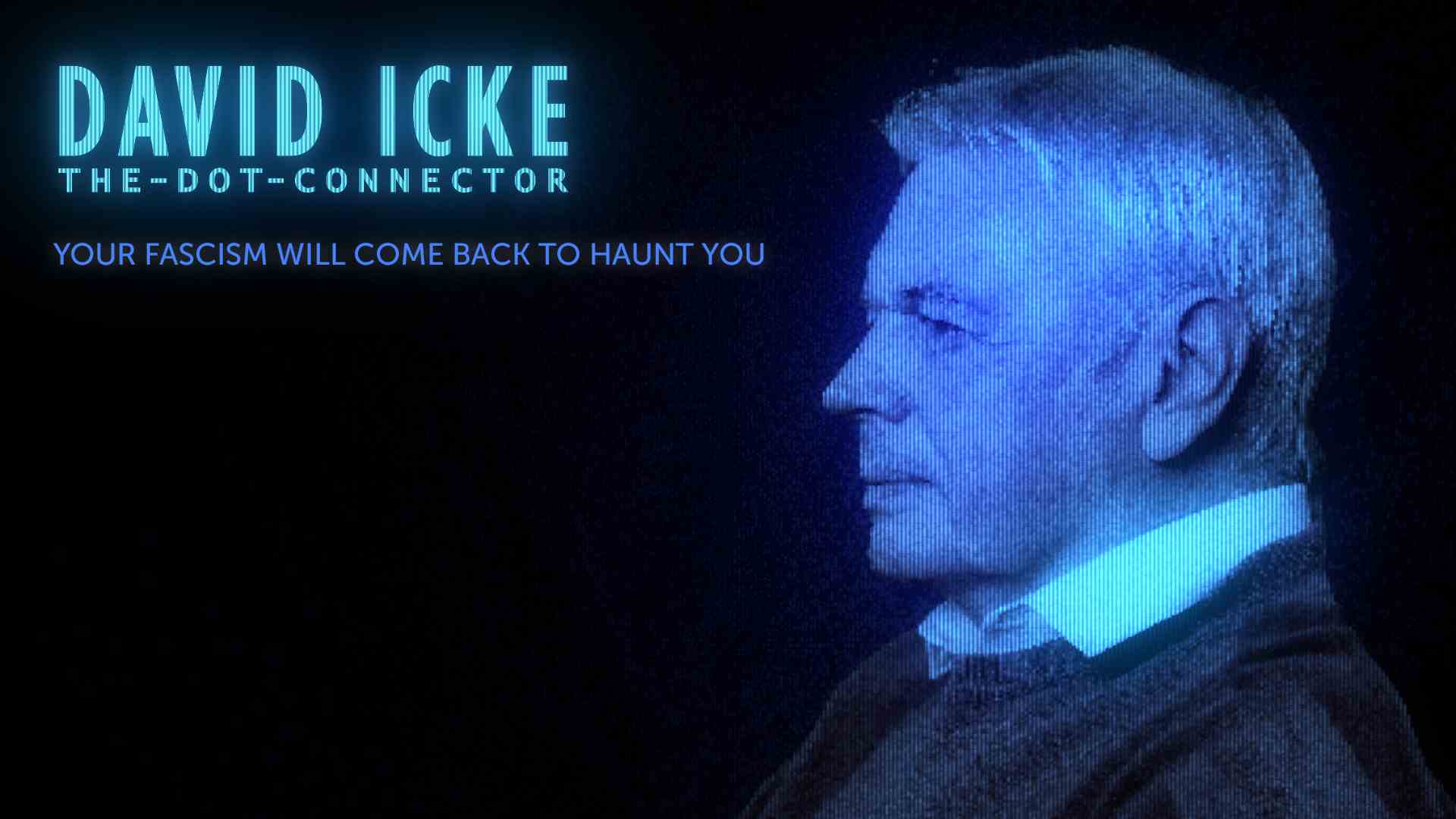 Join Over 10,000 Like-Minded Souls in Seeing Beyond the Propaganda

You're tired of scouring through endless sources of alternative info.
But you need the truth.
That's why we made Ickonic – an alternative media platform that brings you uncensored, unbiased and unique information – all in one place.
Discover our huge range of original current affairs, series and films. Featuring topics the mainstream won't touch.
And content you won't find anywhere else.
INCLUDES 7 DAY FREE TRIAL WITH ALL SUBSCRIPTIONS FOR NEW SUBSCRIBERS!
Instant, access to 100s of series and films
Watch anytime, anywhere, on any device
Uncensored, unfiltered weekly news shows
Brand new series and films every month

DOWNLOAD THE ICKONIC APPS NOW!